Tag Archives: Chicken
KFC, almost taunting The Onion, decides to revive the Atkins diet fad with their new sandwich.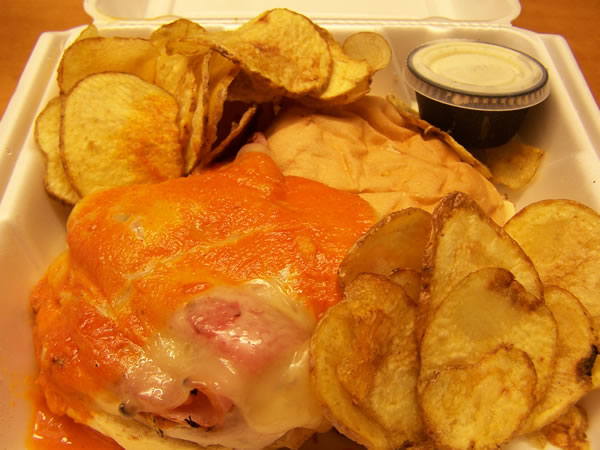 I think I've ordered a Fat Head's Killer Chicken sandwich every Fat Monday for the past 20 or so Fat Mondays.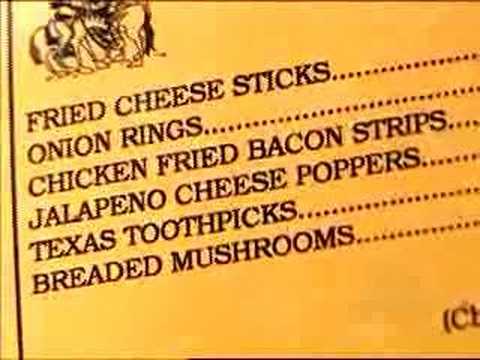 Sodolak's Original Country Inn in Snook, Texas serves chicken fried bacon strips. That's bacon deep-fried in chicken-fried-steak batter and served with a side of gravy.